Welcome! The Figure Skating Club is excited to have the Vineyard Open and Basic Skills competition return this November from a long haitus due to COVID.
FACILITIES: Martha's Vineyard Ice Arena
RINK: •One ice surface measuring 85 x 200 feet. •There are locker rooms available •The rink itself is not heated, but the lobby and locker rooms are. •Stands are metal •Bathrooms are in the locker rooms and general use by the ice surface and lobby. •Snack bar on site as vending machines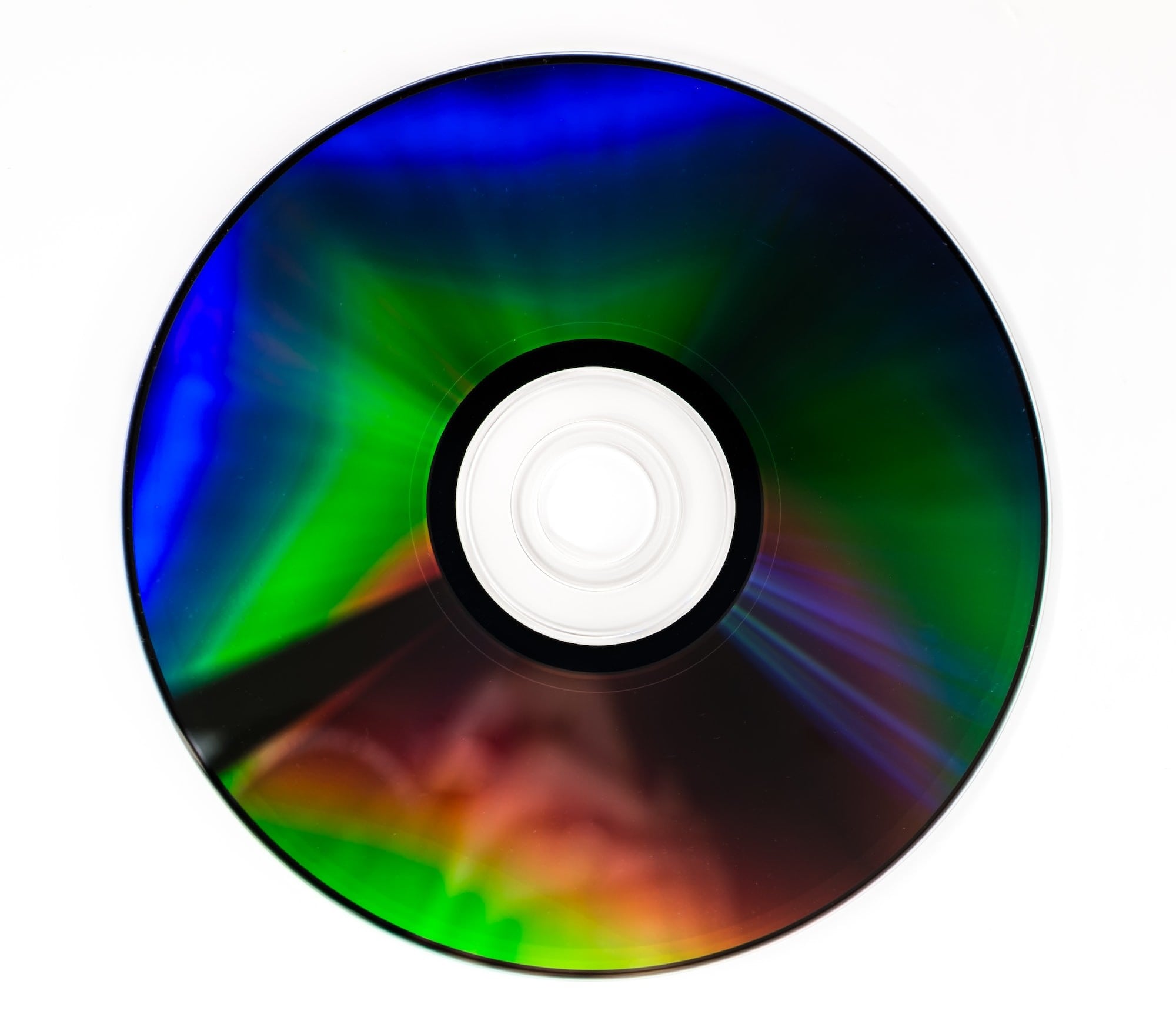 MUSIC SUBMISSION/UPLOAD:
CDs will be accepted. One track per CD. All will be dropped off at the check-in table when the competitor checks in. CDs must be marked with the competitor's full name, home club and event. All must be clearly marked, and we recommend CD-R CDs. Be sure to have a backup at rink side during competition.
Competitors must also have available a backup copy of their competition music on a cell phone/iPod and it must be immediately available rink side whenever the skater competes. If the phone does not have the standard round headset connector, an appropriate adapter, such as an Apple Lightning connector or Samsung USB-C adapter is required to be attached. The music system has Bluetooth capability as well. The phone should be presented to the music person with the file ready to play and phone in airplane mode.